SIGN UP TO RECEIVE A DISCOUNT ON YOUR FIRST PURCHASE!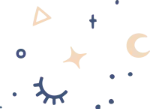 WELCOME TO THE CLEAN BEAUTY CULT
SIMPLE RITUALS. ADDICTIVE RESULTS.

We believe that simple beauty rituals, natural ingredients and handmade potions are the key to cult-worthy skincare.

We believe that you shouldn't have to choose between what's "good" for your skin and what "works" for your skin. We want to let you in on a little secret - you don't have to choose between a fresh face and a clear conscience.

Ready to drink the kool aid (without the artificial dyes, fragrances and preservatives?) We've got you covered!
TAKE OUR SKINCARE QUIZ TO GET MATCHED WITH A 4-PART SKINCARE ROUTINE THAT WILL LEAVE YOUR SKIN BALANCED AND YOUR BUDGET INTACT.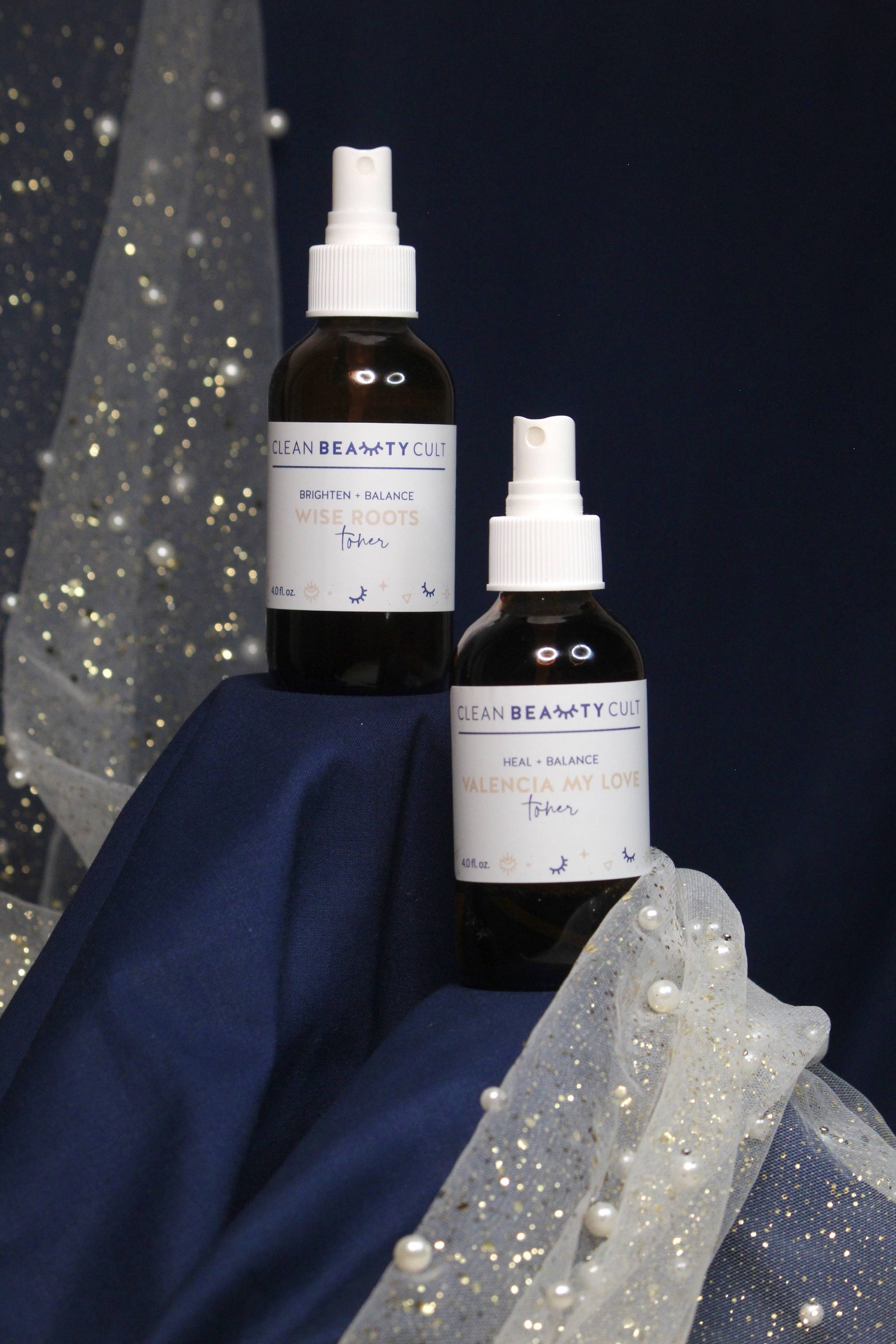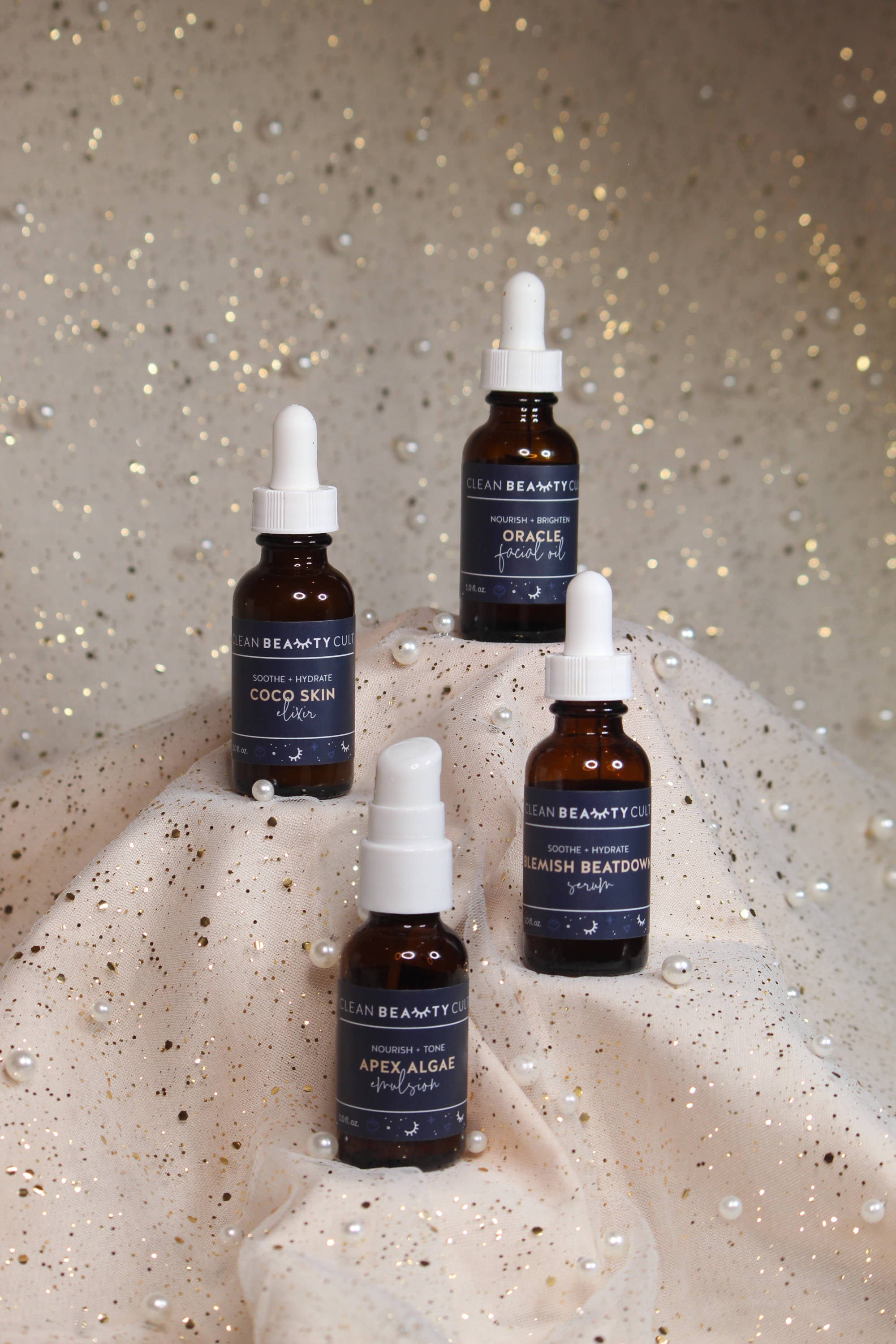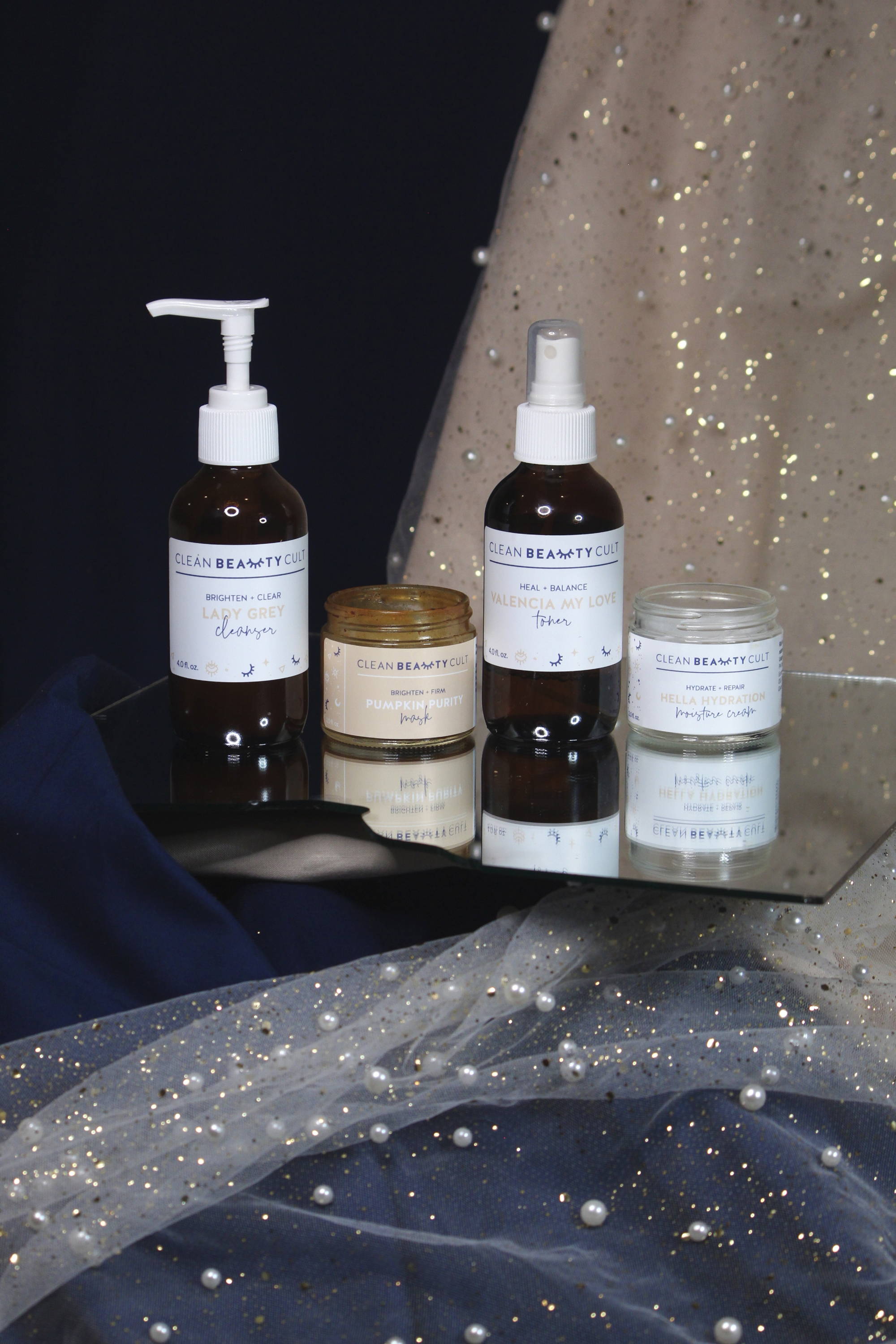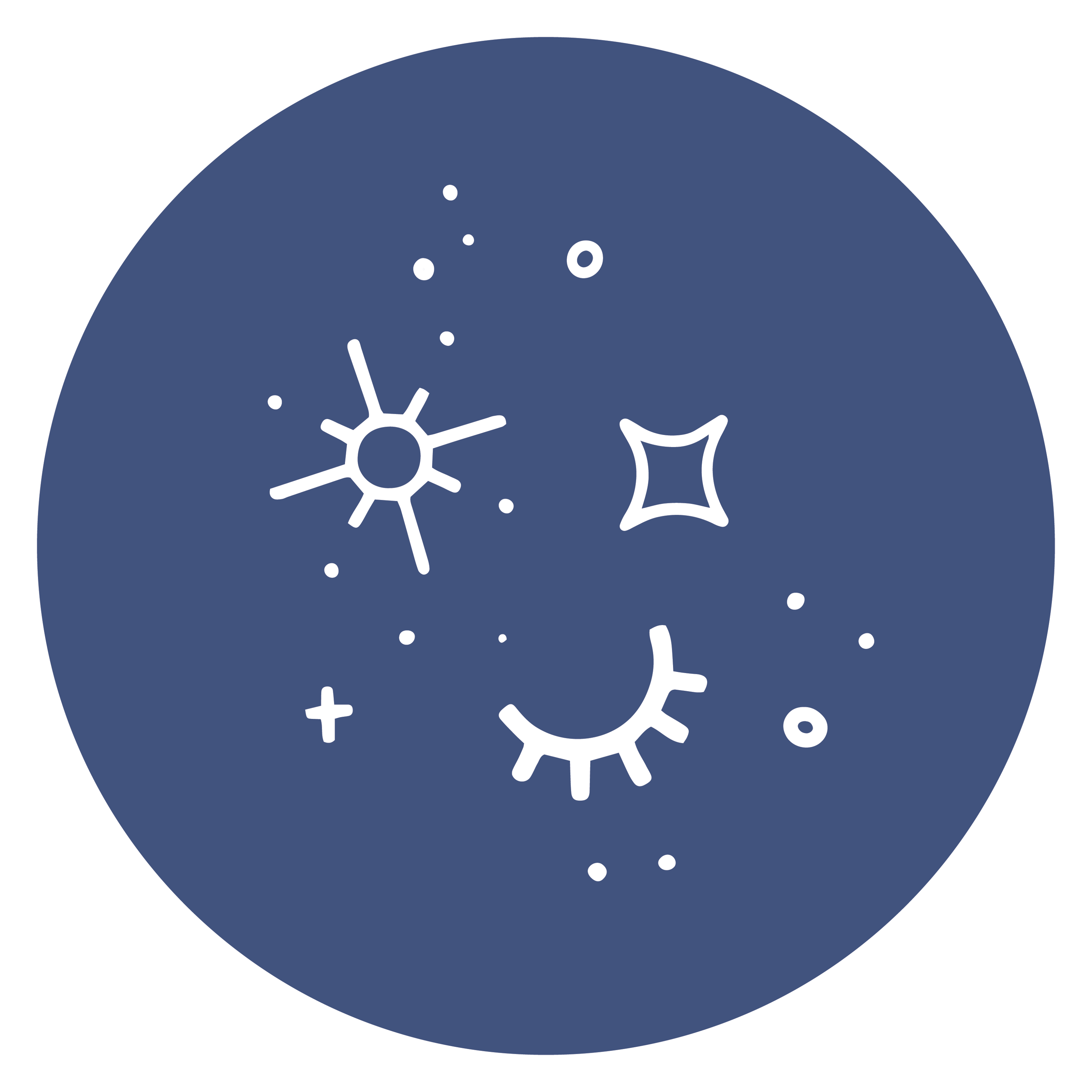 I LOVE THAT THE PRODUCTS USE ONLY THE BEST INGREDIENTS!
I have been searching for good, simple products and these are the holy grail. They have helped my skin even out in tone, keep me moisturized, and they are really affordable!
LAURA R.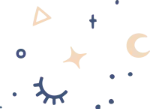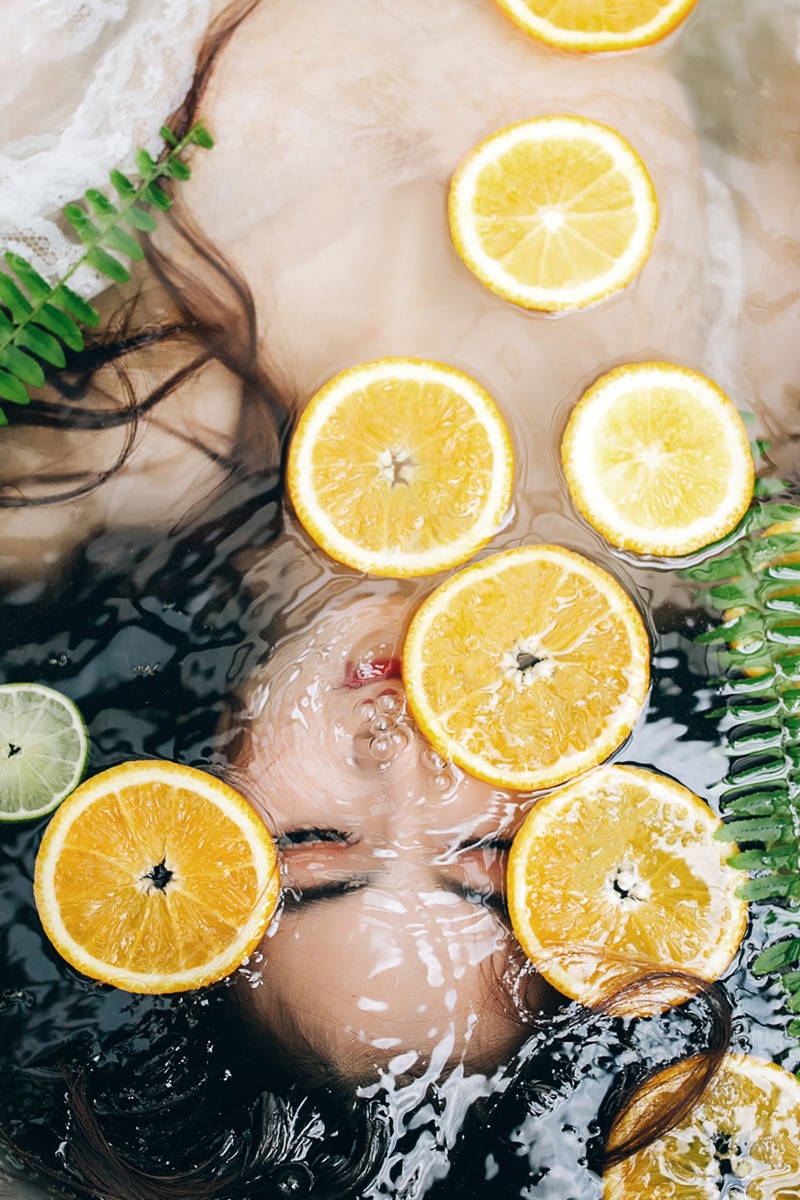 Clean Beauty is dedicated to using products and ingredients that will not cause you or your skin harm.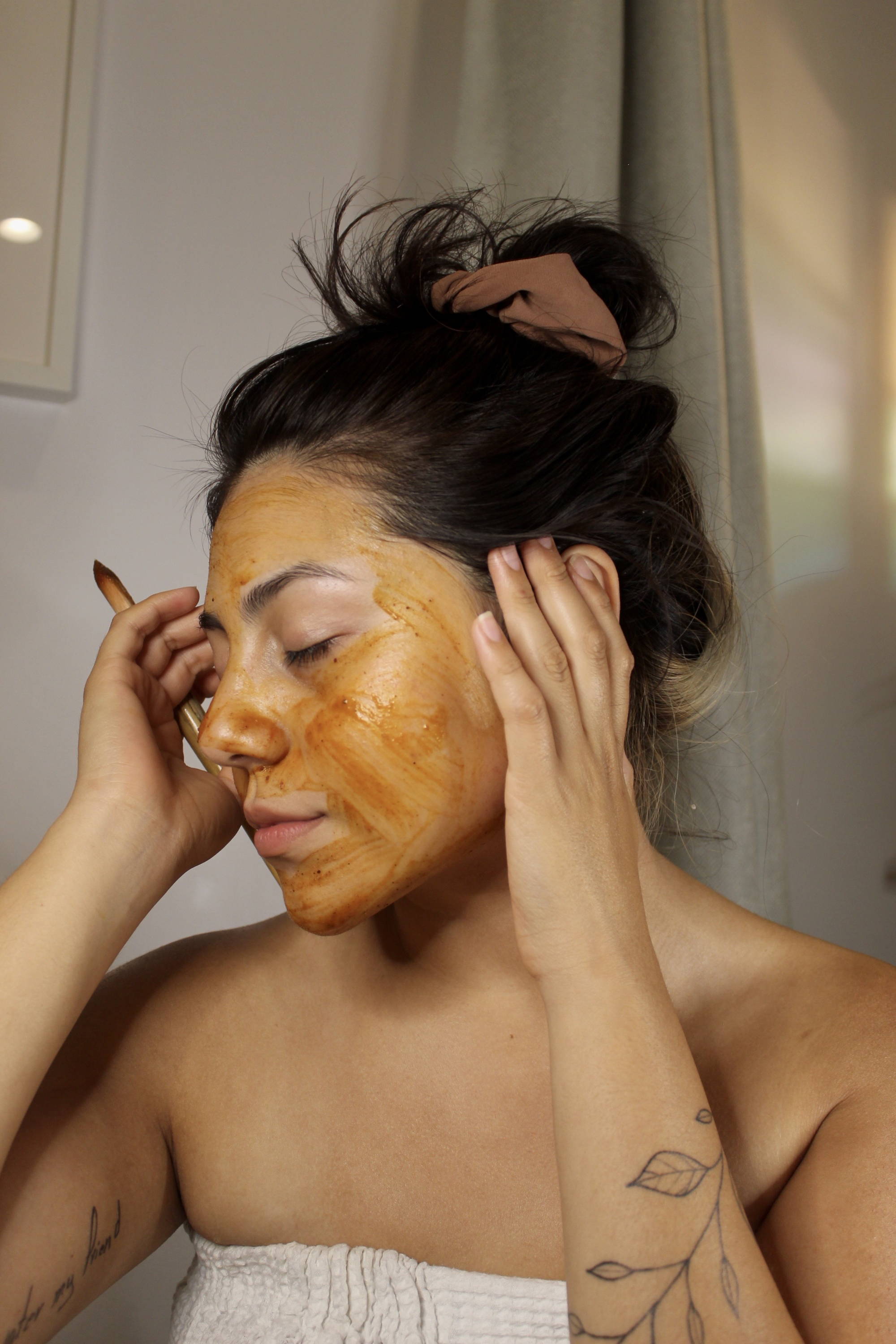 Confused about what your skin needs? Skin care doesn't have to be complicated, time-consuming, or expensive.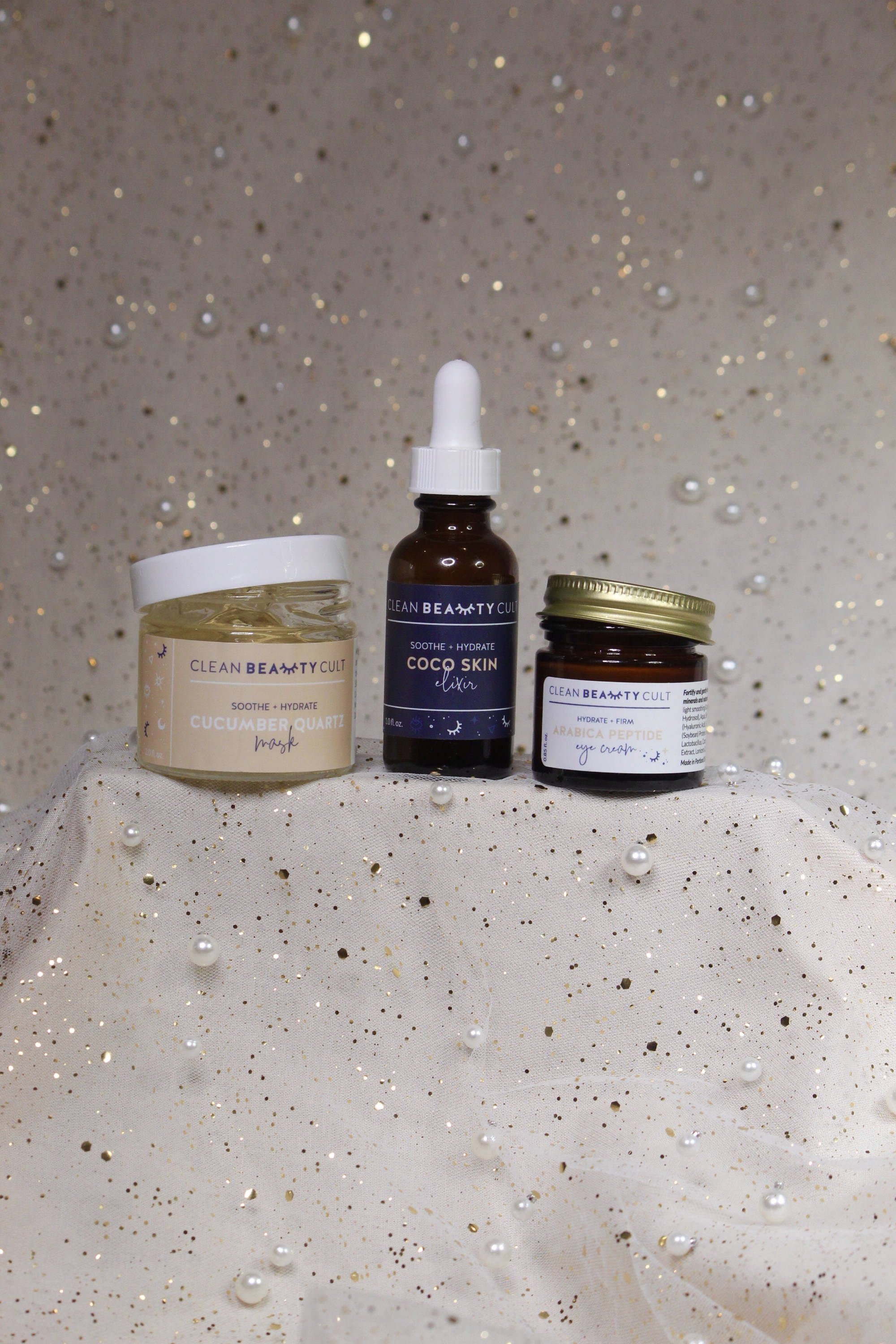 Figure out what each product does so you can spend less time reading labels and more time showing off your beautiful skin!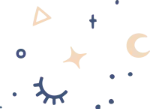 SIGN UP TO RECEIVE A DISCOUNT ON YOUR FIRST PURCHASE!